A Nigerian popular singer-songwriter Asake has always been a sweet taste that has been savoured like wine by many of his fans who rushed to watch him sing at Brixton Academy on Saturday. Sadly, a 33-year-old young woman, Rebecca Ikumelo lost her life during the stampede where many ticketless fans rushed their way through the doors.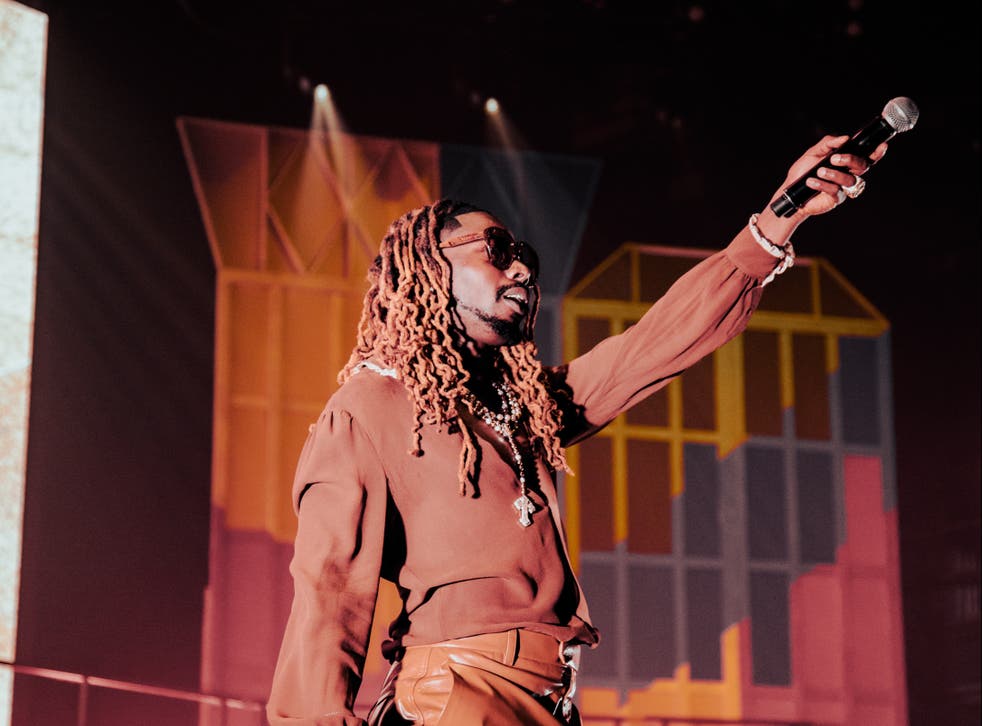 The Met Police said more than 4,000 people were in attendance.
The mass crush left some fans in critical condition, fighting for their lives in the hospital.
During the struggle, a young lady was seen in the video being angrily thrown down the stairs by a policeman. Hope this gets investigated, as this is clearly police brutality no matter what.
May the soul of Rebecca rest in peace and I wish the victims a swift recovery.
Always buy your tickets and follow rules, please.